Everything Coming to Netflix, Hulu, Amazon, and HBO in September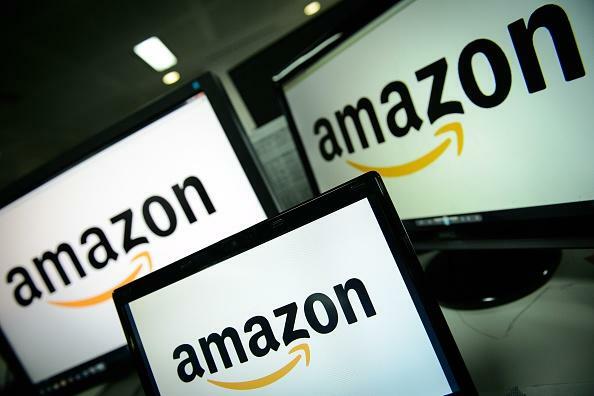 I love a good weekend of binge watching. I love a good weeknight of binge watching for that matter, but nothing is worse than when you complete a series (hello GOT S7 finale) and don't know what to watch. Or what to do with your life, but that may just be me.
The good news? Lots of new stuff will be streaming in September.
Netflix is getting Disney classics like Hercules and Mulan on Sept. 1, Pocahontas on Sept. 14 and Beauty and the Beast on Sept. 19.
On Sept. 1, Hulu will add Tim Burton's Batman and Batman Returns, as well as the first two Robocop movies. On Sept. 5 they will add The Emperor's New Groove and Lilo & Stitch.
Also on Sept. 1, HBO will have Tron, The Hitchhiker's Guide to the Galaxy, and Hellboy 2: The Golden Army. On Sept 23, they'll have Assassin's Creed.
Amazon didn't have anything that caught my interest, and I must admit I still mainly only go to Amazon for shopping and Kindle books, but your interest may vary.
For the full breakdown, go here: https://www.polygon.com/2017/8/29/16202716/everything-coming-to-netflix-hulu-amazon-hbo-september-2017-streaming

Fisher & Mattie in the Morning
Want to know more about Fisher & Mattie in the Morning? Get their official bio, social pages & articles on 103X!
Read more