So what's that rock n' roll lifestyle all about? Isn't the old saying, Sex, drugs, and rock and roll? Well, not anymore. Ed Sheeran is set to perform at Glastonbury, and his request are anything but hardcore.
This is what is listed on his tour rider:
1 Bottle of Robinson's orange squash (concentrated syrup used to make flavored drinks)
1 jar of Manuka Honey
6 cans of Fanta Orange
6 cans of Coca-Cola
6 cans of Diet Coke
6 cans of Sprite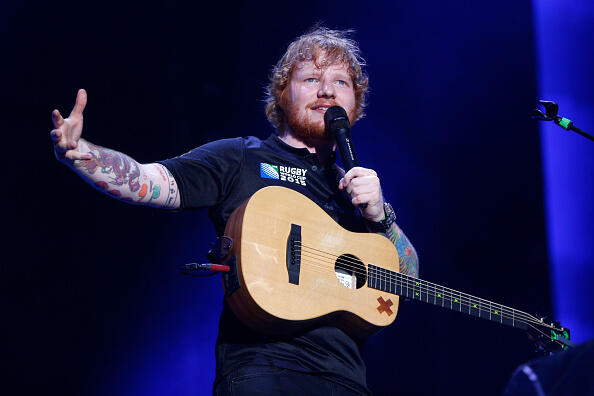 and it's not just Ed. Here's what's on Katy's rider:
Dried Apples and Pears
Edemame Beans
Freeze dried strawberries
A pack of pitta bread
A pot of Salsa dip
1 bottle of Pinot Grigio
Bottle of Sprite
She really rages with one bottle of wine! It seems she's just like us, likes to follow up a hard night at work with a nice glass of pinot.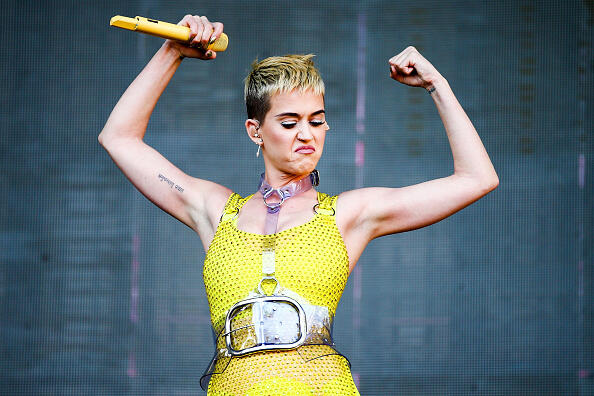 https://www.thesun.co.uk/tvandshowbiz/3848712/ed-sheeran-glastonbury-2017-rider-robinsons-orange-squash/?utm_source=fark&utm_medium=website&utm_content=link&ICID=ref_fark