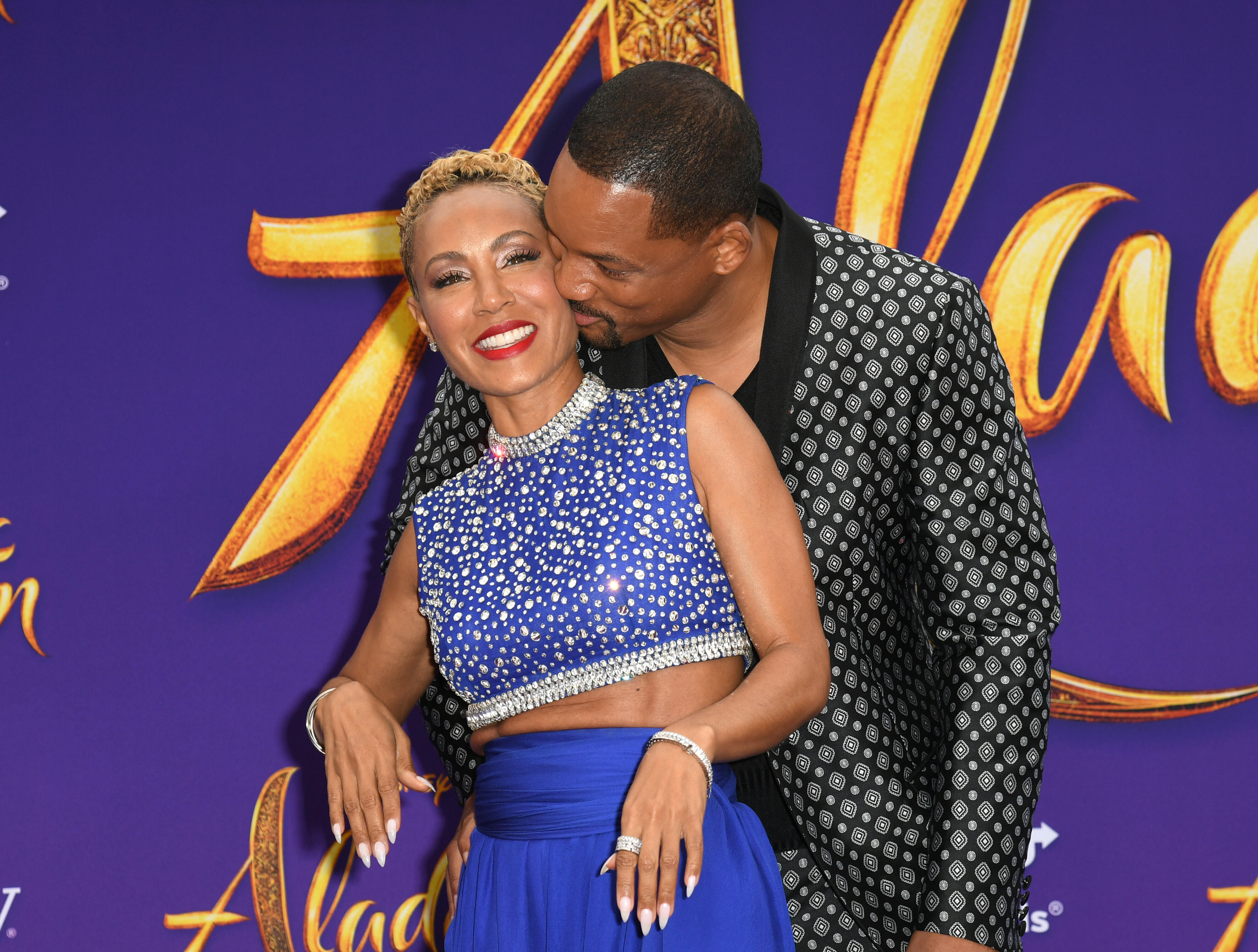 Will and Jada Pinkett Smith are coming to the "Red Table" to address Smith's Chris Rock slap. 
According to Radar, Smith rejected offers to appear on ABC's Good Morning America and NBC's The Today Show. 
The outlet says Will and Jada could tape the episode as early as this week. 
The last time Will appeared on Red Table Talk, he and Jada coined the phrase "entanglement" after Jada was accused of a relationship with singer, August Alsina. The episode garnered over 38 million views on Facebook.