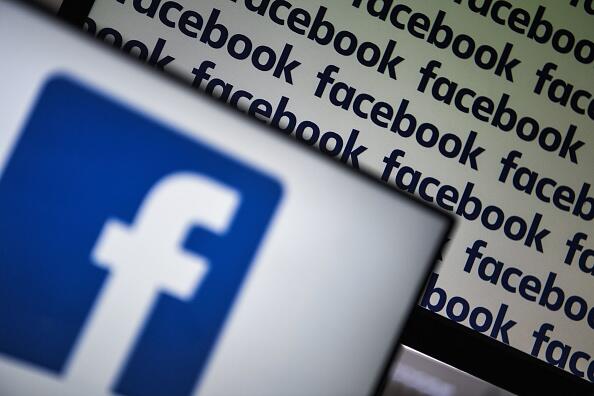 Facebook announced plans to ban political ads, on Tuesday, after the presidential election, in an effort to reduce confusion and misinformation, on Election Day.
According to Facebook:
"While ads are an important way to express voice, we plan to temporarily stop running all social issue, electoral, or political ads in the US after the polls close on November 3rd, to reduce opportunities for confusion or abuse,"
Politicians, issue groups, will be able to run previously purchased advertisements through November 3rd. After polls close, Facebook will temporarily remove all political ads from their social media platform.
Facebook noted that due to the coronavirus, final results will take longer than previous elections. Facebook as implemented new policies to prevent misinformation. Facebook will run a notification at the top of Facebook and Instagram screens, to apply labels to posts from candidates, directing people to the VOTING INFORMATION CENTER, in an effort to provide information about the election's "vote-counting process".
Further, if a candidate declares victory prematurely, Facebook will insert information, such as:
"...if a candidate or party declares premature victory before a race is called by major media outlets, we will add more specific information in the notifications that counting is still in progress and no winner has been determined."
Read more here: https://about.fb.com/news/2020/10/preparing-for-election-day/