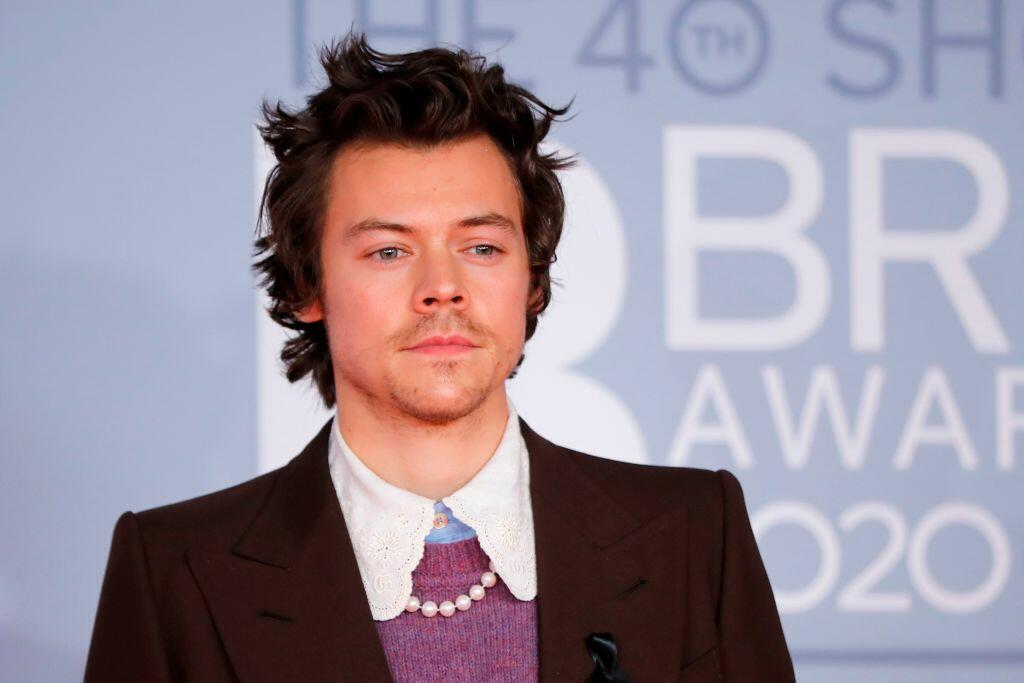 Harry Styles is fighting COVID-19, one T-shirt at a time, with proceeds going to fight COVID-19. On the front it says, "Stay Home. Stay Safe. Protect Each Other". And on the back it says, "This T-Shirt Fights COVID-19. Treat People With Kindness."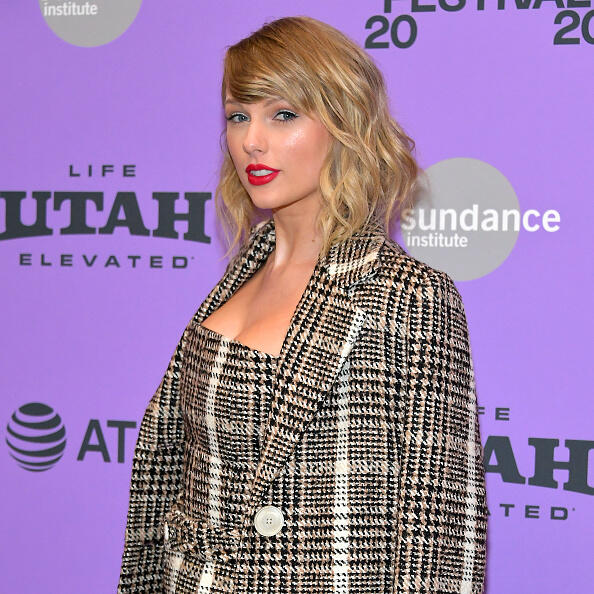 Also, Taylor Swift donated $3,000 to a fan who lost TWO jobs during the coronavirus outbreak. On April 1st, 2020, Taylor surprised a fan in Connecticut, Jess Buslewicz. The COVID-19 pandemic forced Jess to move home from college, causing her to lose two of her jobs. During a recent interview, Jess said of the encounter with Taylor Swift:
"I basically just posted [on Tumblr] that I was very anxious about the times that were to come and she luckily saw it,"Jess continued. "One day I was sitting on the couch and I got a PayPal notification that there was $3,000 in my account!"
Read more here: LINK
Hall of Fame, and baseball legend, Cal Ripken, Jr., partnered with Feeding America, to feed families across America, with the #StrikeOutHunger Campaign.
Cal Ripken Jr, posted to social media:
To really make a difference, it takes a team. Cal, Bill and the Cal Ripken, Sr. Foundation have teamed up with Ollie's Bargain Outlet & the Kevin Harvick Foundation to establish the #StrikeOutHunger2020 campaign in support of Feeding America and food banks across the country. WATCH to hear Cal's message of support for those in need and please consider joining the team with a donation today:
Visit:https://bit.ly/2XflNJf
OR, text "Food2020" to 76278 to give via mobile.
Photo: Getty