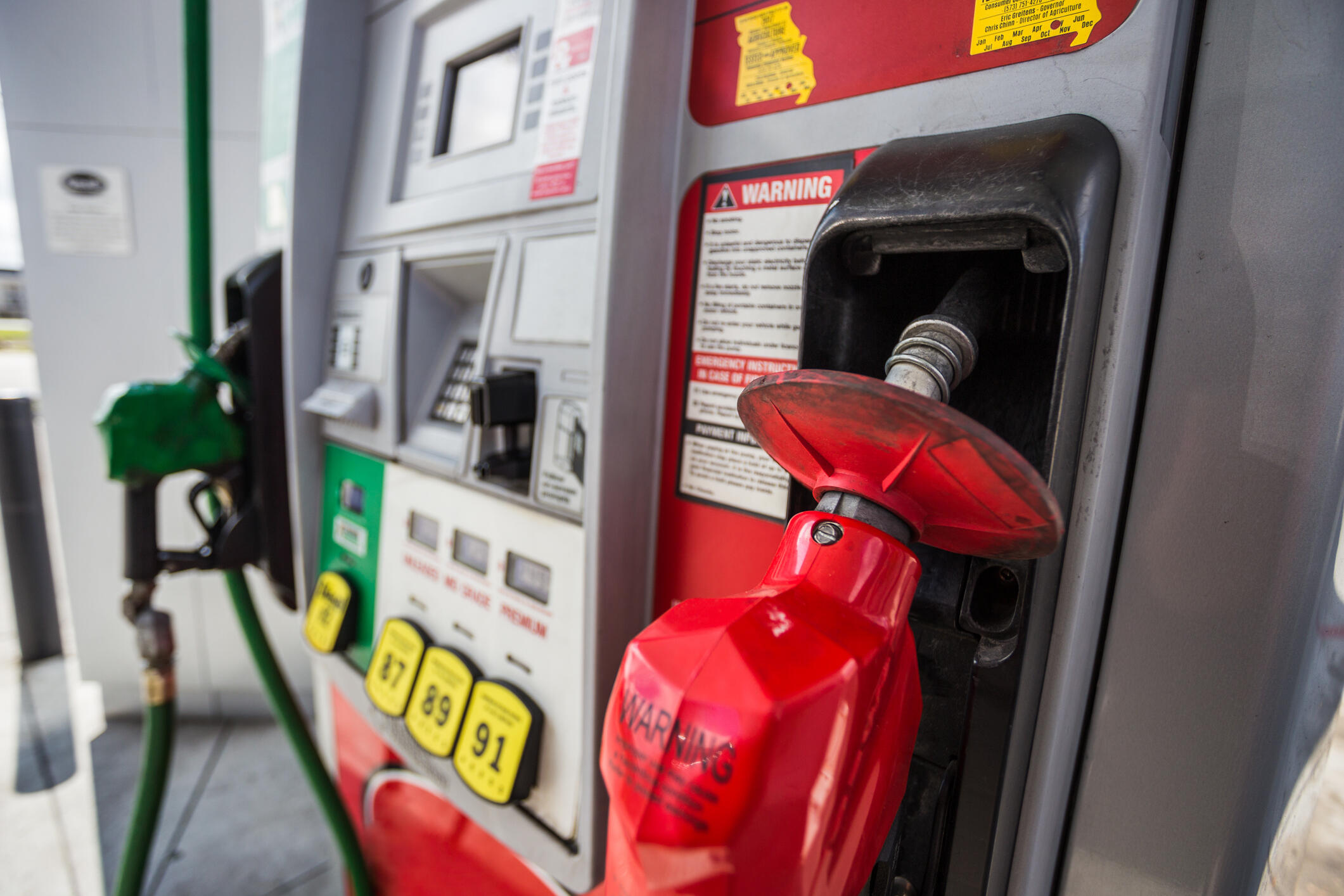 SC Attorney General, Alan Wilson, reminds residents that South Carolina Price Gouging Law is now in effect, since Gov Henry McMaster issed a State of Emergency over the weekend.
"With the possibility that Hurricane Dorian could affect South Carolina, our people have already started making preparations, including evacuating the coast. We can expect normal price increases, but we may see businesses and individuals looking to unfairly take advantage of the situation through price gouging of food, gasoline, lodging, and other commodities as defined by the statute. By our law, that's a criminal violation and an unfair trade practice,"
Price gouging is a misdemeanor offense punishable by a $1000 fine and/or 30 days in jail.
State officials said normal fluctuations in price are to be expected and are not necessarily price gouging. If you feel like you are a victim of price gouging, here are some steps you can take to help the Attorney General's office investigate:
Note the time, place, address, and name of the gas station or business
Note the price you paid
Note any prices nearby and get the same information on those stations or businesses
Take pictures that identify the business, along with the price
Provide your name and contact information
Email the information to pricegouging@scag.gov or call 803-737-3953. You can also report any incidents online at www.scag.gov.
Source: WPDE
Photo: Getty