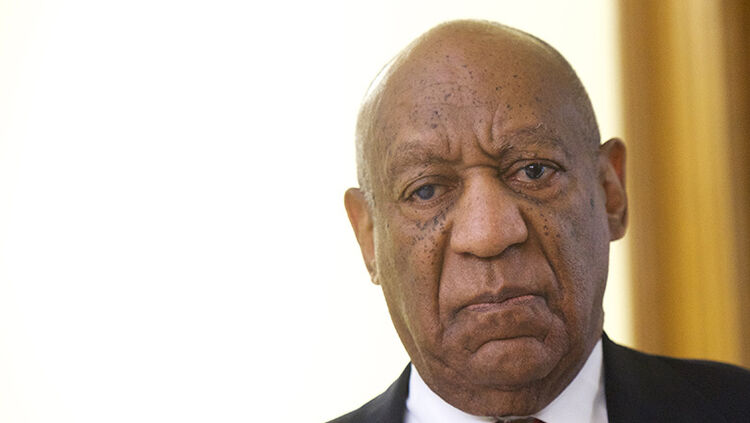 A jury has found comedian Bill Cosby guilty of three counts of felony aggravated indecent assault. Each charge carries a maximum prison sentence of ten years. The guilty verdict comes less than one year after a mistrial was declared when a jury was deadlocked on the charges. The jury of seven men and five women deliberated for 14 hours before reaching their decision.
Cosby was convicted of drugging and molesting Andrea Constand in his home in 2004. During the trial, five women testified that the former Cosby Show star had drugged and raped them.
Cosby showed no emotion as the verdicts were read, while the victims broke into tears at the news.
Photo: Getty Images