There's no easy trick to finding love, but it turns out there are certain values that make women more likely to find romantic matches on the dating site OkCupid.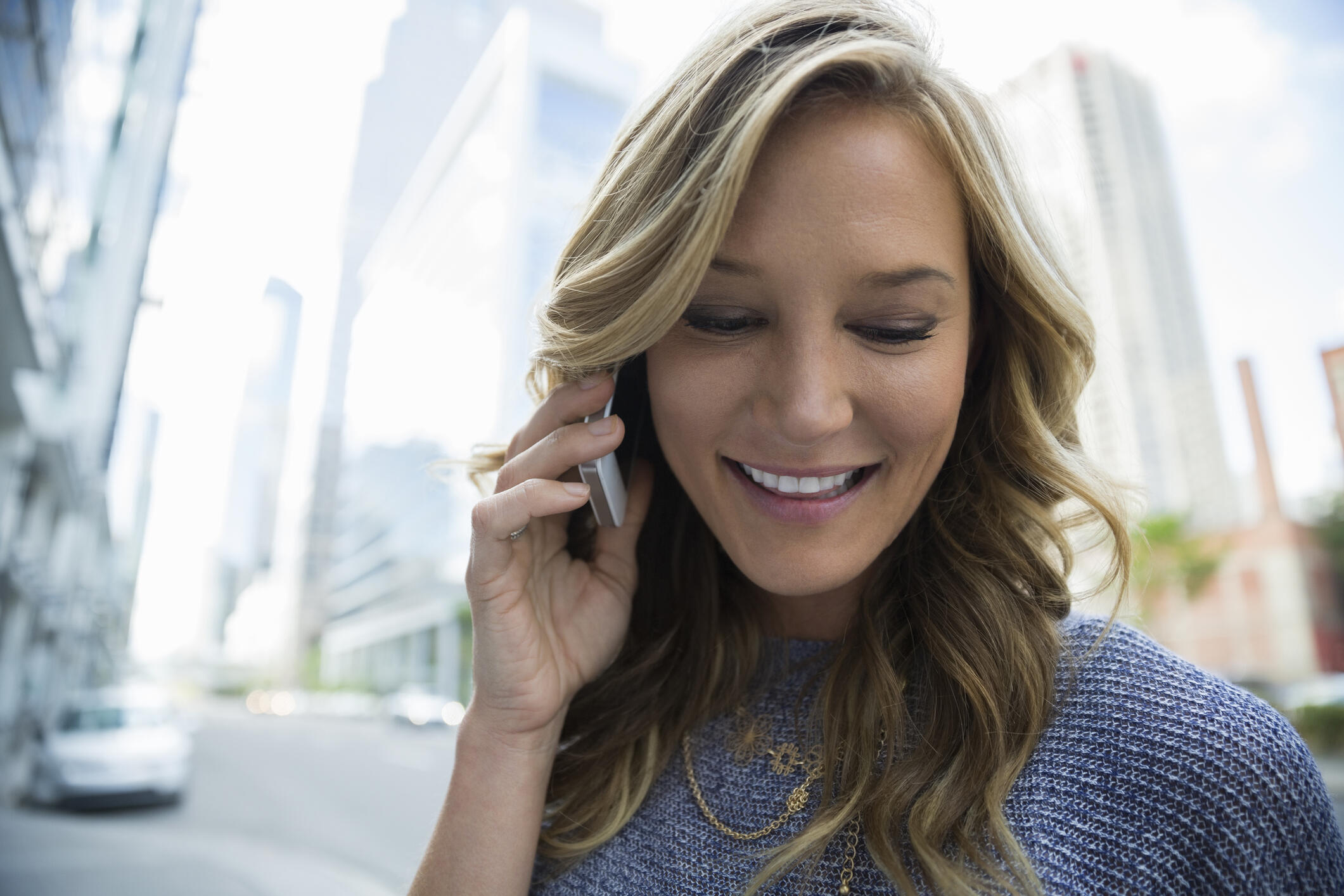 Being open-minded - According to OkCupid, supporting same-sex marriage is the most common trait for successful women on the site. Women who acknowledge that all love is equal - no matter who you love - are 85% more likely to end up in a successful relationship.
Being kind - The second most common trait for successful female daters on OkCupid is caring. Women who answer "yes" to the question "do you feel obligated to help your fellow human beings?" are 72% more likely to meet someone.
Being open and positive about sex - Women who say they'd answer any of their partner's questions about their sexuality are 33% more likely to be successful on OkCupid. And women with "sex positive beliefs" tend to be lucky in love.
Being smart and wanting a partner who is too - Women who believe education and intelligence play a part in attraction have an easier time finding a partner. Those who are bothered by typos boost their success by 36%.
Believing in the free press and separation of church and state - Ladies who want everyone to have access to all literature and those who don't want religion influencing laws are also more likely to find relationship success.