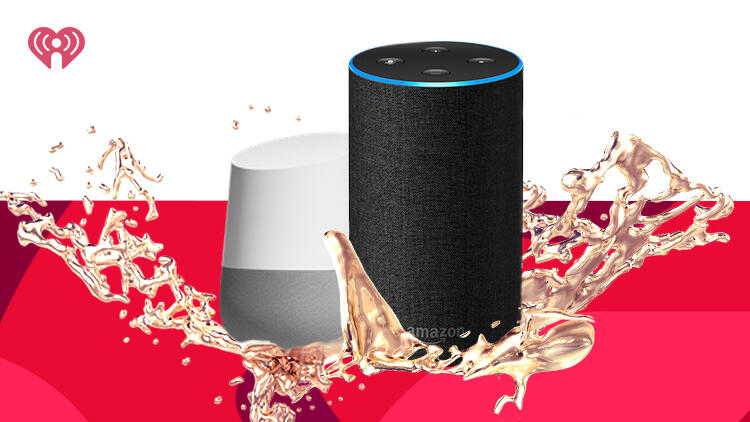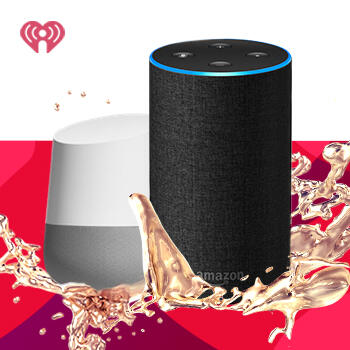 The new way to listen to 103X is on Amazon Alexa or Google Home. Just follow the easy to use instructions below and you'll be listening to The Pee Dee's #1 Hit Music Station - Florence in no time!
Amazon Alexa
You can now stream us with on your Amazon smart speakers like the Echo, Echo Dot, or any Alexa enabled device. Just say:
Alexa, play 103 x on iHeartRadio!
Google Home
For you Google Home owners, we're available for you as well! Just tell your Google Assistant:
Ok Google, play 103 x on iHeartRadio!
Other Devices