Hilary Duff's Ex-Husband Accused of Rape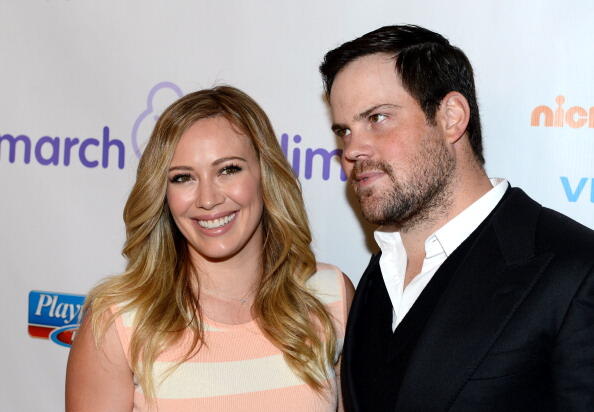 It has been reported that Hilary Duff's ex husband, Mike Comrie, is being investigated for allegedly raping a woman. The former New York Islander denies the allegations, claiming that everything was consensual.
According to the victim, she and Comrie met at a bar on Saturday and went back to Comrie's place in Los Angeles. The victim claims she was raped numerous times that night by the former NHL player. Immediately after leaving his place, the victim went to Cedars-Sinai Medical Center and had a rape kit done. Sources close to Comrie say that he has known the woman for years and their interaction was mutual and consensual. The sources also say that it was a three way with another woman and she has not filed a complaint against the former NHL star.
Comrie has not spoken yet to police.
Photo: Getty Images

Denis has been doing afternoons on 103X since 2003! In addition to afternoon drive on 103X, Denis is the Program Director of 103X. In his personal time, Denis likes watching romantic comedies, wearing yoga pants, and watching Lifetime. (ok, I am kidding about the yoga pants part)Denis likes traveling to places that has poor cell phone reception and/or places with lots of sandy beaches. Favorite music would have to be party songs from the 90s and early 00s. On weekends, Denis is probably doing something educational with his son or a fun family event.